The tournament was held at the Racecourse International Stadium on 29th September 2018.
24 teams were divided into 8 groups of three and competed for the Cup, Plate, and Bowl categories. 10 teams participated in the tournament for the first time (non-members) played in the Shield category in the K, L, M & N groups. A total of 58 matches took place of which 32 are group stage matches while the rest were all knockout stage matches.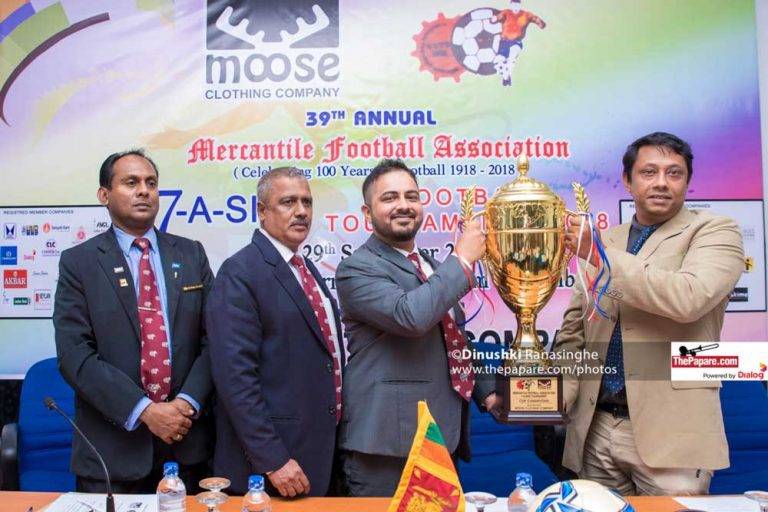 It was a great day for Moose Clothing Company and for the game of Football.
Source: https://mobile.thepapare.com/39th-moose-mercantile-7-football-tournament-2018-press-conference